CMS-DXP – Drupal Content Management System
From Concept to Creation: Drupal's Comprehensive Toolkit for Web Professionals

Upgrade your digital experience and stimulate engagement with the power of Drupal
Drupal is widely recognized as a powerful and flexible content management system (CMS). When leveraged by Portage CyberTech's tools and experts, Drupal offers distinctive advantages that make it particularly suitable for governments and large organizations. Build trust among citizens and users, deliver timely and pertinent information, ensure robust security, and make the most of tight budgets.
Increase user performance with interoperability
In environments where integration with other systems (like CRM, e-commerce, or ERP systems) is essential, Drupal shines. Its built-in web services make it a breeze to connect with various third-party applications and platforms.
Tap into the richness of an open-source ecosystem
Optimize cost efficiency with Drupal's open-source platform, helping you avoid unnecessary licensing costs and benefit from a massive community of contributors. Ensure regular updates, security enhancements, and the constant addition of innovative features.
Leverage accessible design and security experts
Count on a dedicated team of certified designers to
leverage
the best design for your digital assets. Reach your audience and ensure a scalable architecture for your website. Our in-house Drupal support experts are here for you 24/7 with a 98% customer service rating.
"Presenting information in a helpful way and in a way that's relevant to our population is going to make the experience feel warmer and inviting for kids, youth and families."
Stewart Wong
VP of Communication at Holland Bloorview Kids Rehabilitation Hospital

Portage CyberTech is contributing member of W3C
What our CMS-DXP based on Drupal can do for your organization?
With Drupal flexible architecture, we ensure seamless integration with tools, whether it's analytics, social media, CRMs, or marketing platforms. Tailor your site to your business needs and manage multiple channels effortlessly from one central place.

Tailor content layouts with our Drupal page builder
A

nalyze and understand citizen behaviors and preferences
M

anage all content effortlessly from one hub
D

eliver consistent content across various platforms
S

eamlessly merge content with

platforms including social media and LMS
O

ptimize content for

accessibility

compliance
E

nsure the integration of

grants,

eservices

and

e-commerce

portals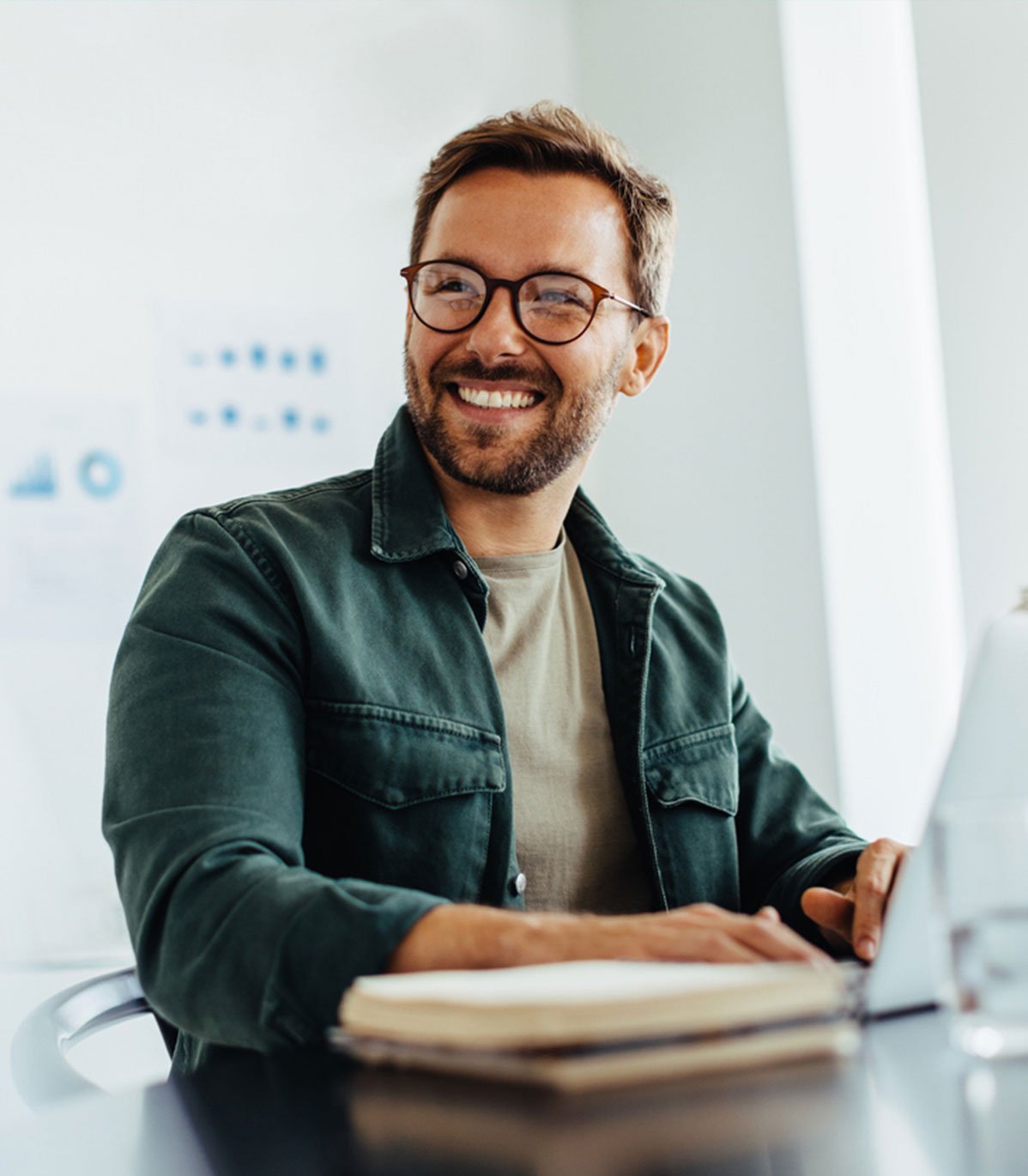 Increase user engagement and ensure compliance with the right Drupal tools
Simplify your communication department's operations throughout your organization
In large organizations, maintaining content consistency across various channels is a significant challenge. With our Drupal approach, ease the day-to-day tasks of your teams by ensuring content is published consistently and accessibly across all your digital channels.
Give your IT teams the Drupal CMS-DXP tools that fits into any IT strategy
Being open source, Drupal offers unparalleled flexibility. IT teams can modify, adapt, and innovate without the restrictions typically found in proprietary software. Drupal is also API-first, meaning it's prepared for the future of the web. As new technologies and channels emerge, Drupal is poised to integrate and adapt.
Ensure web compliance and seamless integrations
Developing an organization today means having a strong online presence. Over time, the adoption of multiple platforms can make the digital experience challenging for both users and employees. Our flexible CMS-DXP, based on Drupal, ensures an engaging and modern web presence that's seamlessly integrated and easy to navigate.
Why do organizations trust our CMS-DXP based on Drupal?
Designed for scalability

Optimized

for performance and accessibility

Trusted by hundreds of organizations

Enhanced security features

Wide range of integrations

Backed by expert

developers

and certified accessibility designers