1CRM: The All-In-One Customer Relationship Management System
Improve the citizen experience by providing personalized communication, easy and prompt issue resolution, and timely responses to citizen inquiries and feedback.
The All-in-One CRM that truly adapts to your
internal processes and internal terminology
1CRM is an advanced government-leve
l CRM
system that combines industry-standard
CRM feature
s
with comprehensive order management, service management and project management
. Highly configurable
and secure
, 1CRM meets the needs of all departments,
to
streamline operations and improve citizen services.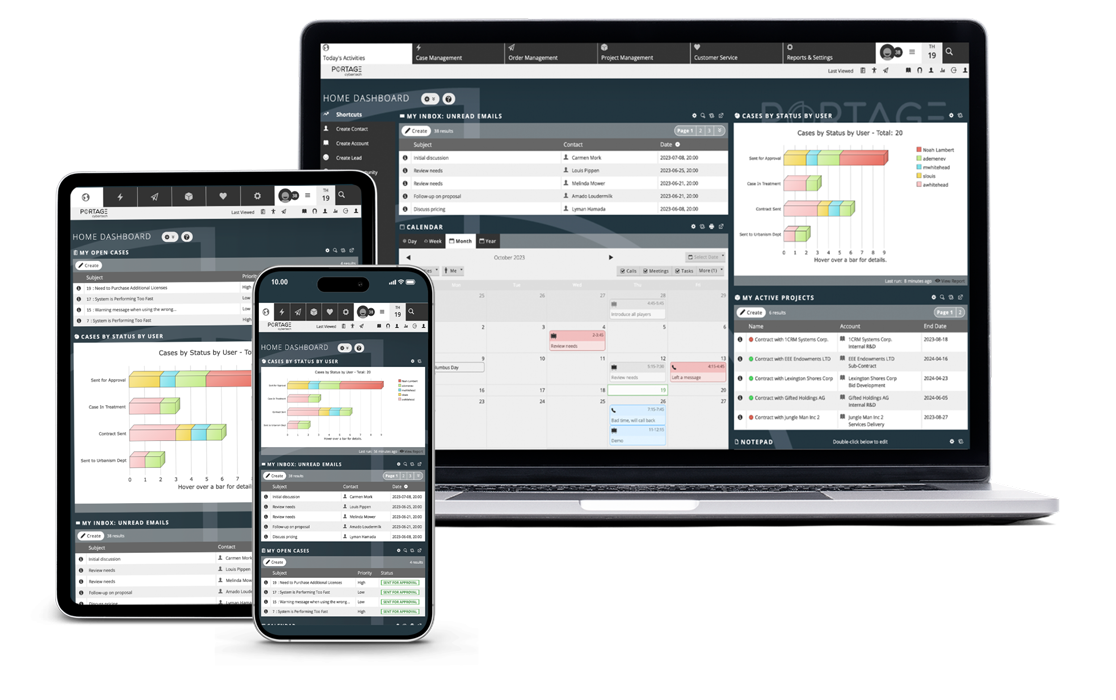 Centralize Data
Manage data effectively within a secure system that enables c
ollaborat
ion
across departments
.
Automate Processes
Increase productivity and reduce errors by
creating automated responses,
workflows
and reports.
Flexible Hosting
Cloud and
On-Premise
deployment options
, with
Cloud data resident in your preferred country
.
Through the CRM, business transactions are processed 40-50% faster and more structured.
Matthias Lemenkühler, CEO of xSuite Group GmbH
What can your teams achieve with the 1CRM business solution?
Create and track projects throughout their
lifecycle
Manage service cases, assign priorities, add to the knowledge base
Track expense reports
booked hours & timesheets
Sync transactions with your accounting system
Handle
staff, roles, and availability within HR
Send important communications and
notifications
Create a centralized
database
Handle contracts and signatures
Securely s
tore and protect
data
within a CRM
that
is compliant with
privacy
regulations
Receive cases through web forms or email
interactions
Create dynamic workflows to process requests and assign them to the appropriate department
Reduce duplicate entry and errors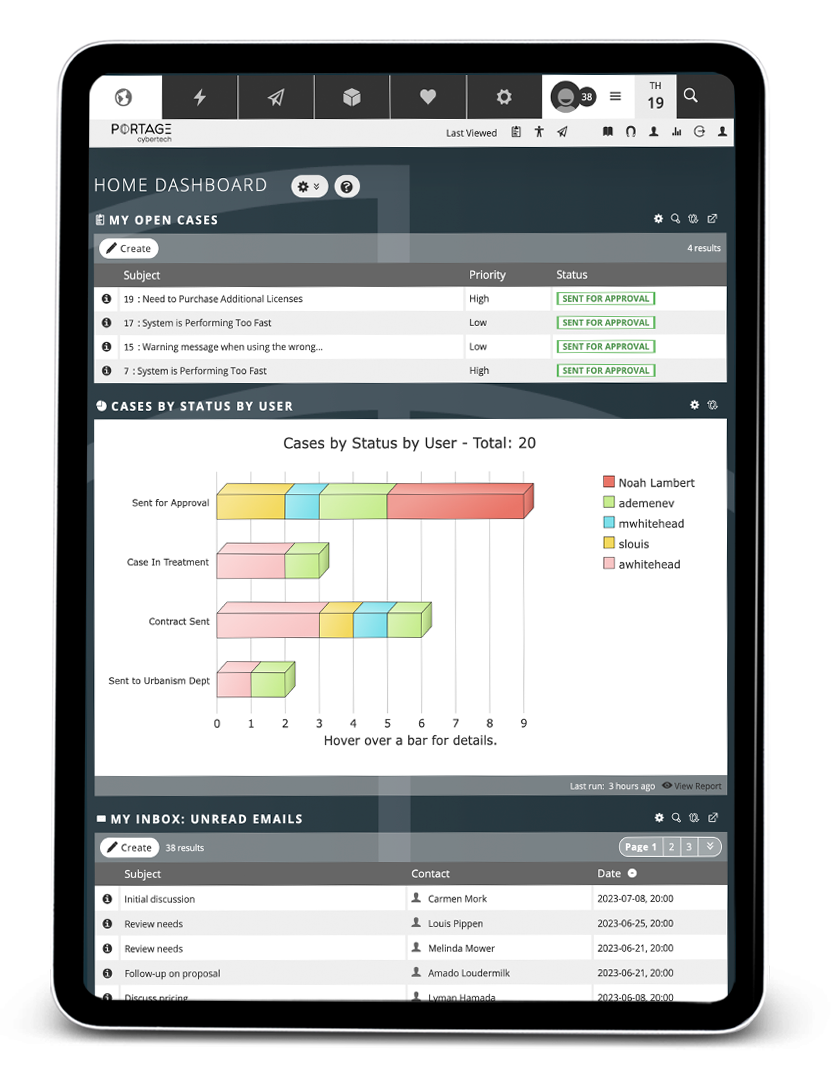 Adapt 1CRM to your needs and your organization's culture
Increase productivity with a CRM that is configured to work the way you work. Create custom dashboards, modules, fields, layouts and menus - for mobile and desktop experiences. Configure reports, charts, PDF forms, and workflows to suit align with current processes and address the needs of all departments.
Unify your environment with a developer-friendly REST API
1CRM is a developer's dream. With access to most of the source code, you can work with your current developers. Paired with a state-of-the-art REST API, Developer's guide and API Client Library, 1CRM is optimized for integration and configuration.
Why do organizations trust 1CRM to manage their CRM needs?
Secure CRM system that adheres to privacy laws
Highly configurable to address the requirements of different departments
Cloud data resident in preferred country
Integrates with currently used internal systems
Complete CRM system that allows for a single central database
1CRM INTEGRATIONS
Unleash productivity: numerous connectors for a consolidated work environment
1CRM has dozens of built-in integrations, allowing for seamless integration with your existing tools, as well as Portage CyberTech's efficient solutions. Our industry-leading open REST API also has the flexibility to support any custom integrations you might need.