Professional Services
Turning technological complexity into opportunities
Shape your organization's future with sustainable strategies based on proven advice
Reimagining digital systems and integrating trusted identities into online services can be done efficiently and quickly with the right expertise. Portage CyberTech brings two decades of invaluable experience in the field, ensuring a seamless and compliant digital transformation that meets the vision for your business.
Count on creative and compliant guidance
Lean on renowned experts to steer your digital strategy in the short, medium, or long term. You will base your transformation on the world's best practices.
Build sustainable and non-disruptive strategies
Have faith
in
methods proven on a large scale that
won't
disrupt your organization. Moreover,
we'll
ensure your solutions are scalable and cater to your specific needs.
Ensure timely delivery of your projects
From
scope
to completion, place your
trust
in our centralized Project Management Office and our Agile Methodology. This ensures your solutions and integrations are not only
timely
but also of the highest quality.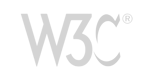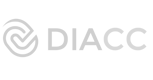 Portage CyberTech is a contributing member of the World Wide Web Consortium (W3C) and the Digital Identity & Authentication Council of Canada (DIACC)
How can Portage
CyberTech
assist
your organization with professional services?
S

trategy and digital transformation guidance
D

igital identity and cybersecurity consultancy
P

roject management and product integration
W

eb and app design based on Drupal
2

4/7 expert support for Drupal environments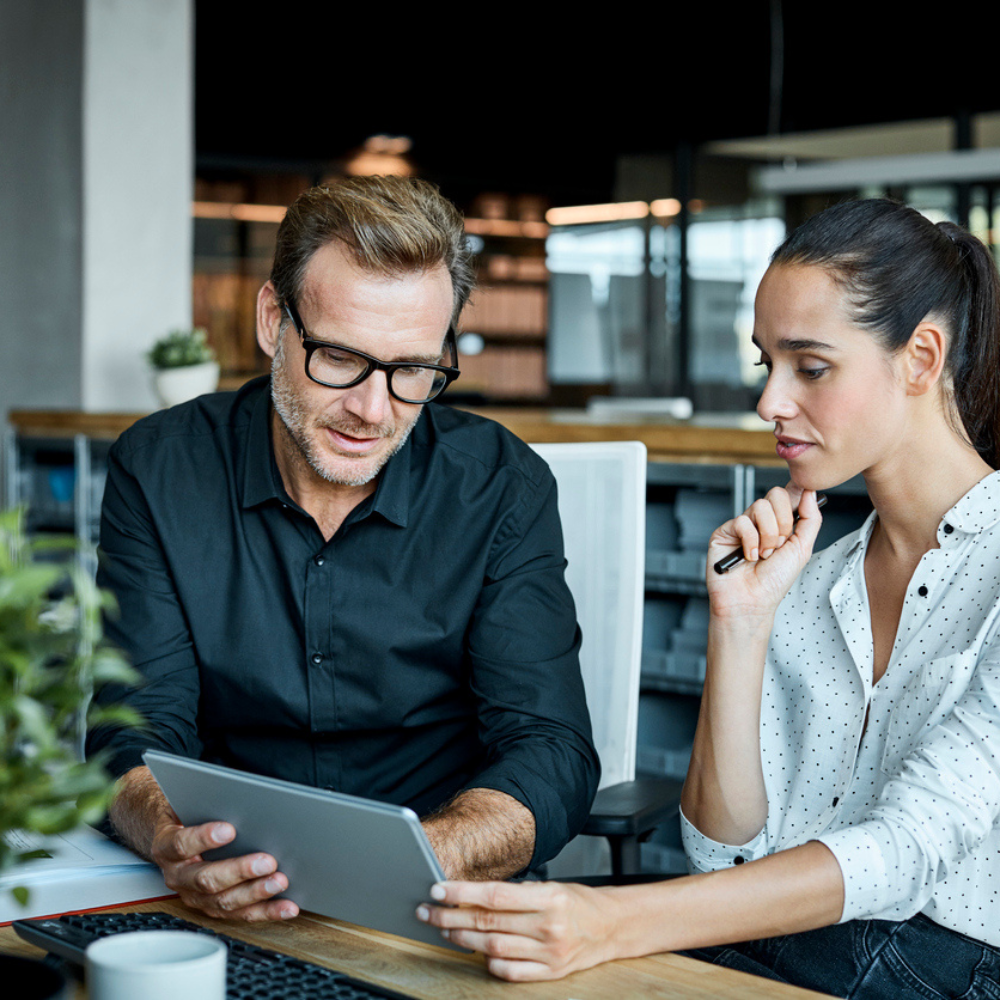 Innovate with the help of renowned subject matter experts
Portage CyberTech consultants are among the best in the country and have successfully guided numerous government and parapublic organizations in the planning and execution of digital transformation strategies. By relying on their advice, you reduce deployment risks and increase the likelihood of adoption by your users.
Integrate digital identities and cybersecurity best practices
Decentralized identities and best practices in progressive disclosure of personal information are our spearhead. Our experts can assist you in implementing the right approach to maximize protection for your users and help you leverage technological acceleration.
Rely on our expertise for change management and quality assurance
All our solutions are supported by a centralized Project Management Office (PMO) that spans the entire organization, ensuring timely delivery. In addition to adopting an Agile approach, our experts ensure that solutions are adequately tested with the targeted users. This maximizes your success rates and minimizes risks.
Why do organizations trust our Professional Services?
Expertise in deploying complex strategies
Recognized expertise in digital identity
Understanding of legislative trends related to the technological environment
Proven measures to avoid common mistakes
Quality assurance before deployment
User-centered, non-disruptive approach
Planning focused on delivering tangible and scalable solutions
Find out more about our subject matter experts: