Together, we achieve responsible acceleration
In everything we do, we ensure the respect of people's privacy and security so that your technological acceleration meets the highest international standards.
Connecting people to services
At Portage CyberTech, we are committed to connecting people and organizations through trusted technological solutions. Our adaptable Online Services Platform empowers governments and regulated industries alike to accelerate their digital transformation efforts in a secure environment and enables them to better serve their clients and citizens.
Whether the need is for a dynamic CMS, a secure solution for trusted connections, a customized user experience, efficient customer relationship management (CRM) or streamlining signature projects using eSignature platforms, our portfolio fills in the gaps and meets our customers where they are in their digital transformation journey.
Thousands of organizations and government agencies in North America use and trust our solutions that service millions of Canadians and are contributing to the Digital Trust Network, a high-standard technology community with a shared mission of responsible acceleration and the protection of the public.
A young story 30 years in the making
Portage CyberTech is the result of the union of companies that have been transforming the North American digital landscape for 30 years. Becker-Carroll, Vivvo, Notarius, 1CRM, and OPIN Digital are now together under the Portage CyberTech banner with the same shared mission: To offer their extensive expertise and solutions to responsibly accelerate public organizations and regulated industries.
Today, they join forces to offer more complete and secure solutions than ever before.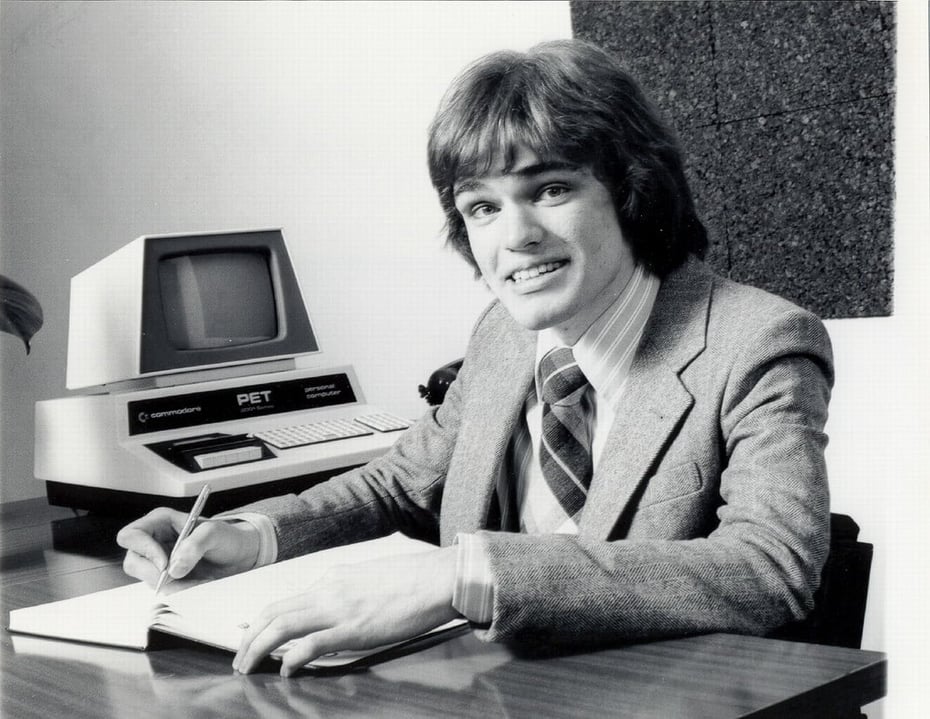 Micheal Whitehead - VP Engineering and Innovation
"We've come together with one goal in mind: To facilitate responsible digital transformation for organizations with high legal requirements. Together, we are stronger."
Our Philosophy: Responsible acceleration
While for the past 25 years, people have been sharing information on a variety of private platforms, today we are facing the consequences. Identity theft, fraud and extortion attempts are becoming more and more frequent.
Although, as citizens, we want governments and their organizations to serve us as efficiently as many tech giants, this would be impossible due to the need for them to respect for our private lives.
This is where responsible acceleration comes in. For each of our solutions and for each of our partnerships, we ensure that privacy and personal data are handled securely and, above all, with the consent of the user.
In this way, we build a more responsible digital world through which our institutions can better serve the population.