Enabling Digital-First Strategies
With us, governments and regulated industries can deliver digital services to the public in a responsible and secure way.
The efficient user-centric approach to compliant digitization
Online
services 
don't
 have to be complex.
G
overnments and organizations of all sizes can offer a user-centric platform that works with their existing systems
and reduce the total cost of ownership.
56+
professional associations
50+
governments and municipalities
50k
professional digital signatures
CitizenOne: The trusted portal to better serve your community
Seamlessly present all your digital services in one place to ensure citizens can easily find what they want by leveraging CitizenOne's powerful features such as:
Services Catalog Accelerator

Identity Access Management

Identity Verification

Access Rules

Consent Management

Policy Management

Form Management

Portage CyberTech: Latest News
Serving Citizens Better: Enabling Digital-First Strategies to Improve Public Services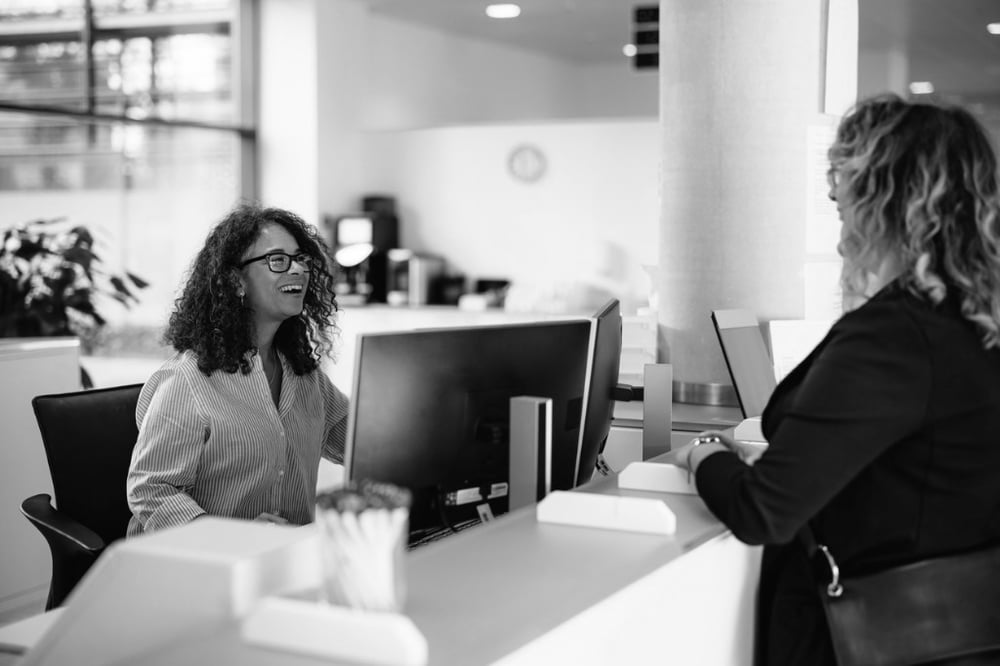 Portage CyberTech is revolutionizing digital services for governments by blending new technology with existing systems for a more efficient, compliant, and user-friendly experience.
CitizenOne: Implementing a Digital City Hall for Improved Citizen Engagement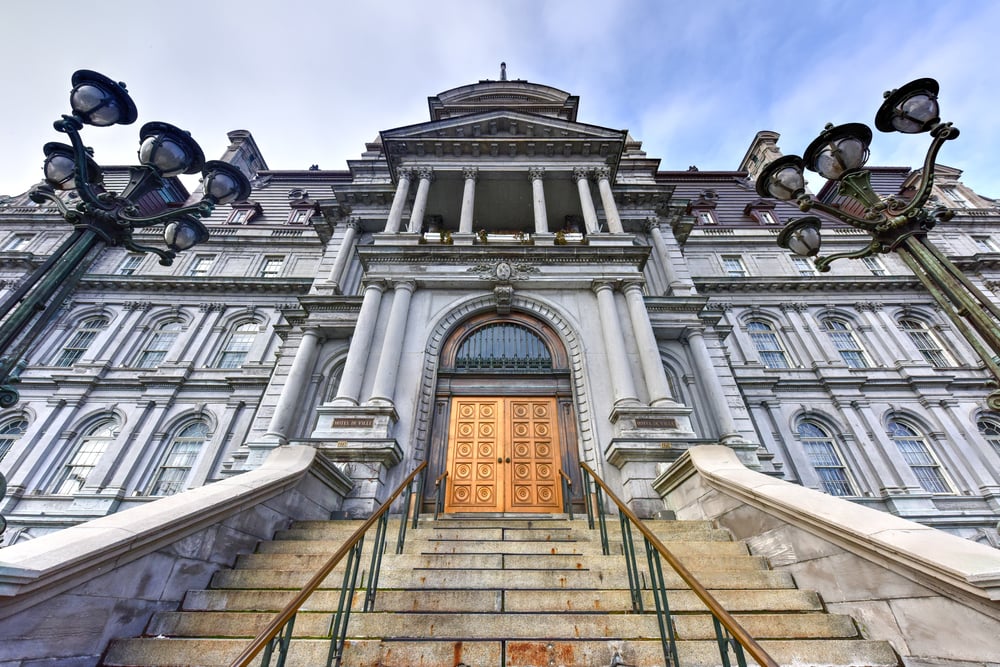 Explore how CitizenOne streamlines public digital services, offering citizens a unified, secure, and user-friendly experience that mirrors their digital expectations.
ConsignO Cloud: Everything you need to move away from paper documents
Streamline your signature processes with ConsignO Cloud, the trusted e-signature platform. Allow members of your organization and all your external stakeholders to securely sign anytime, anywhere with ease.
Serving those who serve people
We help employees, government officials and regulated professionals take advantage
of digital acceleration while meeting their legal requirements.
Learn and Grow
Would you be interested in consulting on free educational articles and events that demonstrate how digital transformation can help your organization perform better?
Subscribe to our newsletter.