The efficient approach to compliant digitization
Migrating to online services when
users
and employees
are demanding a simple digital experience no longer needs to be complex. Our secure
and ready-to-deploy
solutions were created to adapt seamlessly to existing systems and reduce the total cost of ownership.
Augment global productivity in compliance
Ensure you
eliminate
paper at all levels while providing your employees with
consolidated
environments that
comply with
current
privacy
laws and best practice guidelines.
Leverage existing systems and scale your environment
Offer a non-disruptive approach to delivering improved services swiftly. Adapt your
legacy
systems now and evolve your
new environment
according to
your
needs.
Create a unified and secure user experience
Simplify the search and
onboarding
for your services with a
consolidated
citizen portal. Ensure the security of personal information and uphold best practices for robust authentication across all types of online services.
77%
average rate of registration
100%
compatible and privacy by design
50+
governments and municipalities
What

can

citizens do

on

your

Online Services Platform

?
Find and subscribe to
your services
Enjoy easy
onboarding
on all devices
Engage with your content and your programs
Choose their preferred channel of communication
Receive
authentic
documents and credentials
Manage the sharing of personal information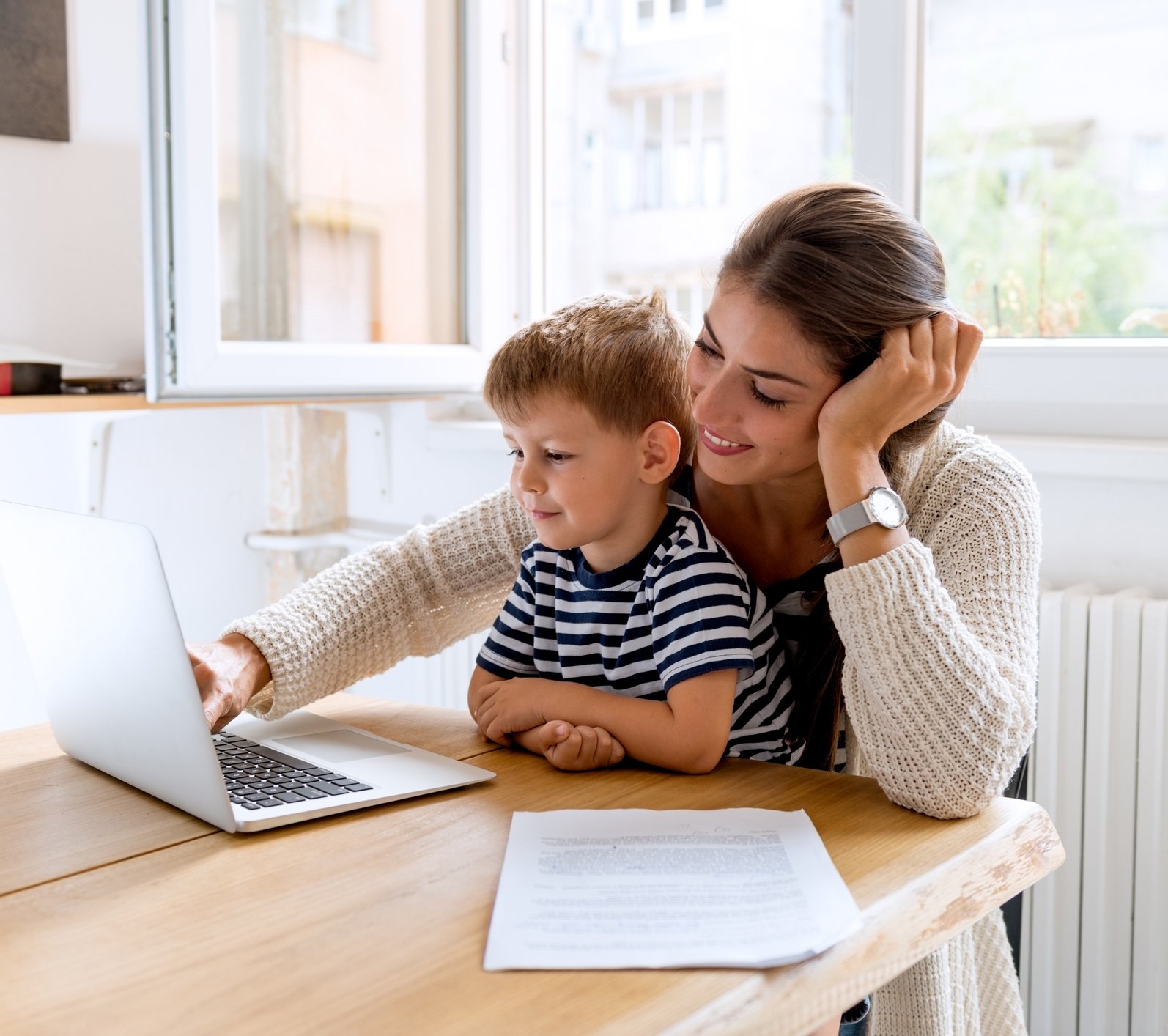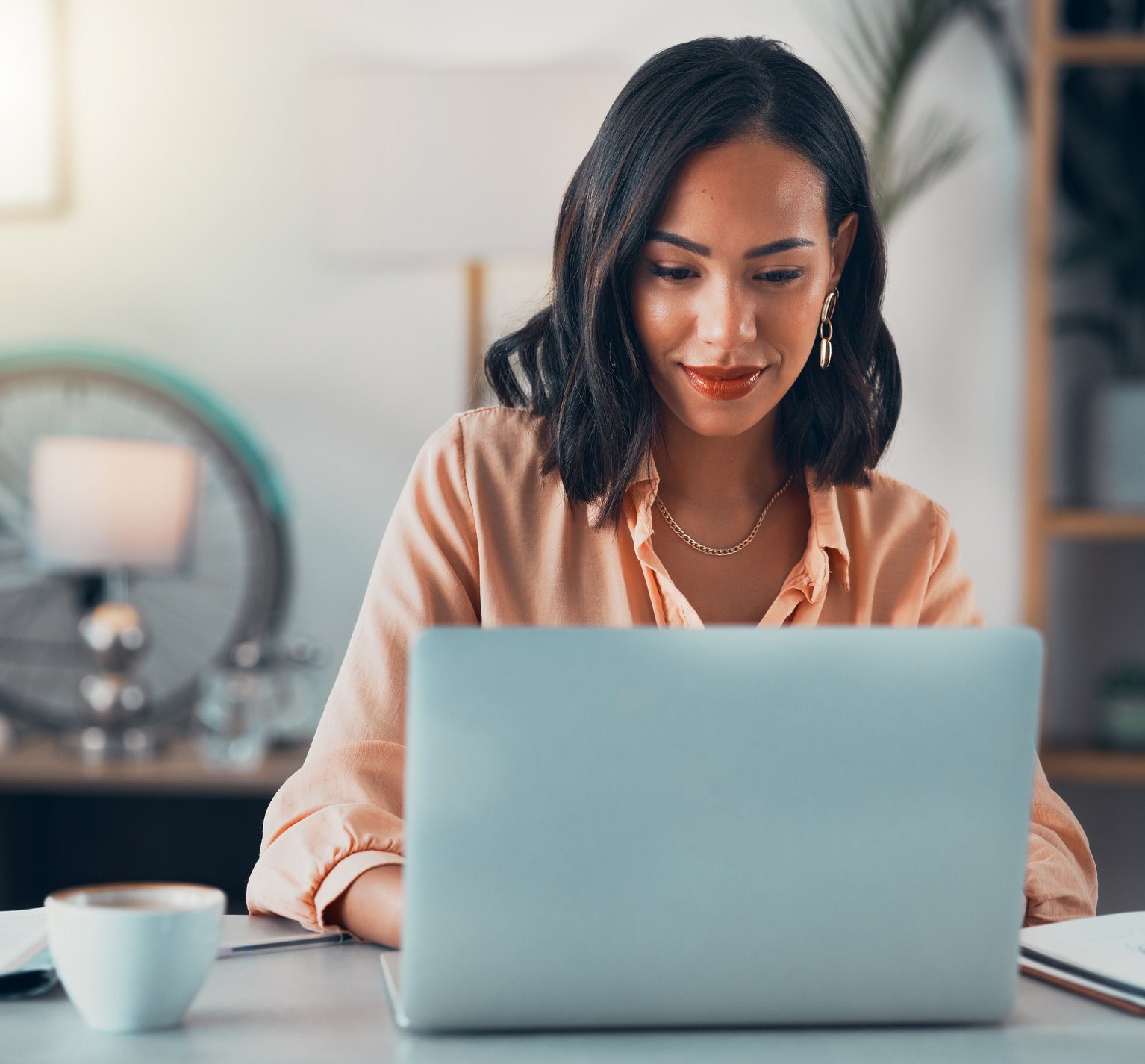 What

can the

Online Services Platform

do for your

organization

?
Unify
the
user experience for all users
Minimize risks associated with cyberattacks
Facilitate identity and authentication management
Simplify content management
Consolidate
complex and interdepartmental workflows
Ensure document compliance and reliability
Boost trust between you and your stakeholders
Witness the unparalleled advancement of a digital-first organization
Regardless of where you stand in your digital transformation, we have the right strategies and solutions to facilitate your evolution.
Discover the end-to-end solution to streamline service delivery and internal processes
Portage CyberTech's
ready-to-deploy
solutions enable
organizations
to
complete their transformation in a
secure and
eff
icient
manner.
They
remove barrier
s
and
solve
the digital labyrinth for both users and
employees.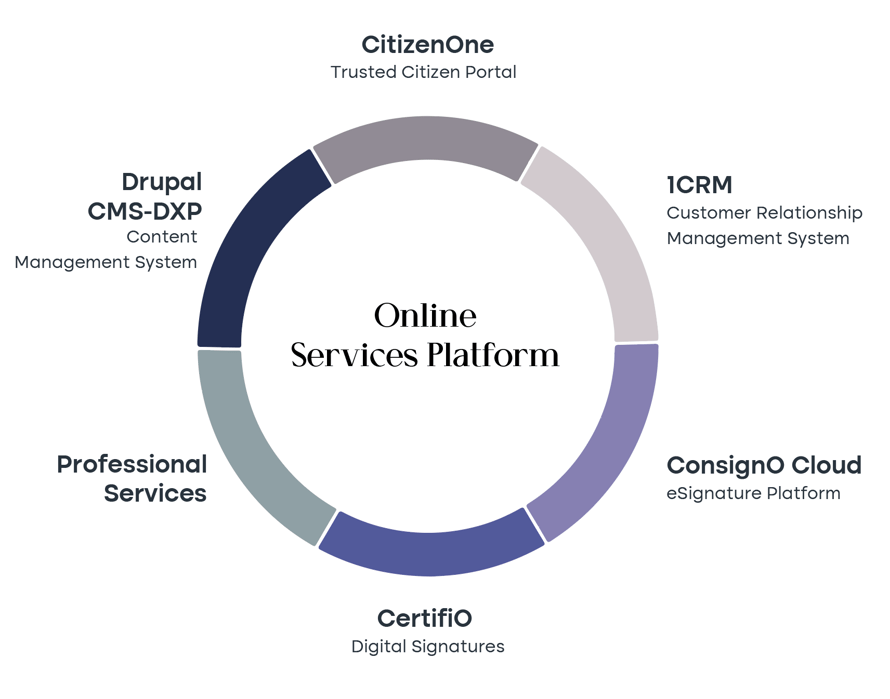 With Portage CyberTech, we plan to increase the number of digital services available from 9 currently to 160 this fiscal year.
Place the user at the heart of your digital environment
End the digital maze with Portage CyberTech's integrated solutions! Both external and internal users can locate information, request services, and process files without having to navigate through multiple siloed portals and tools.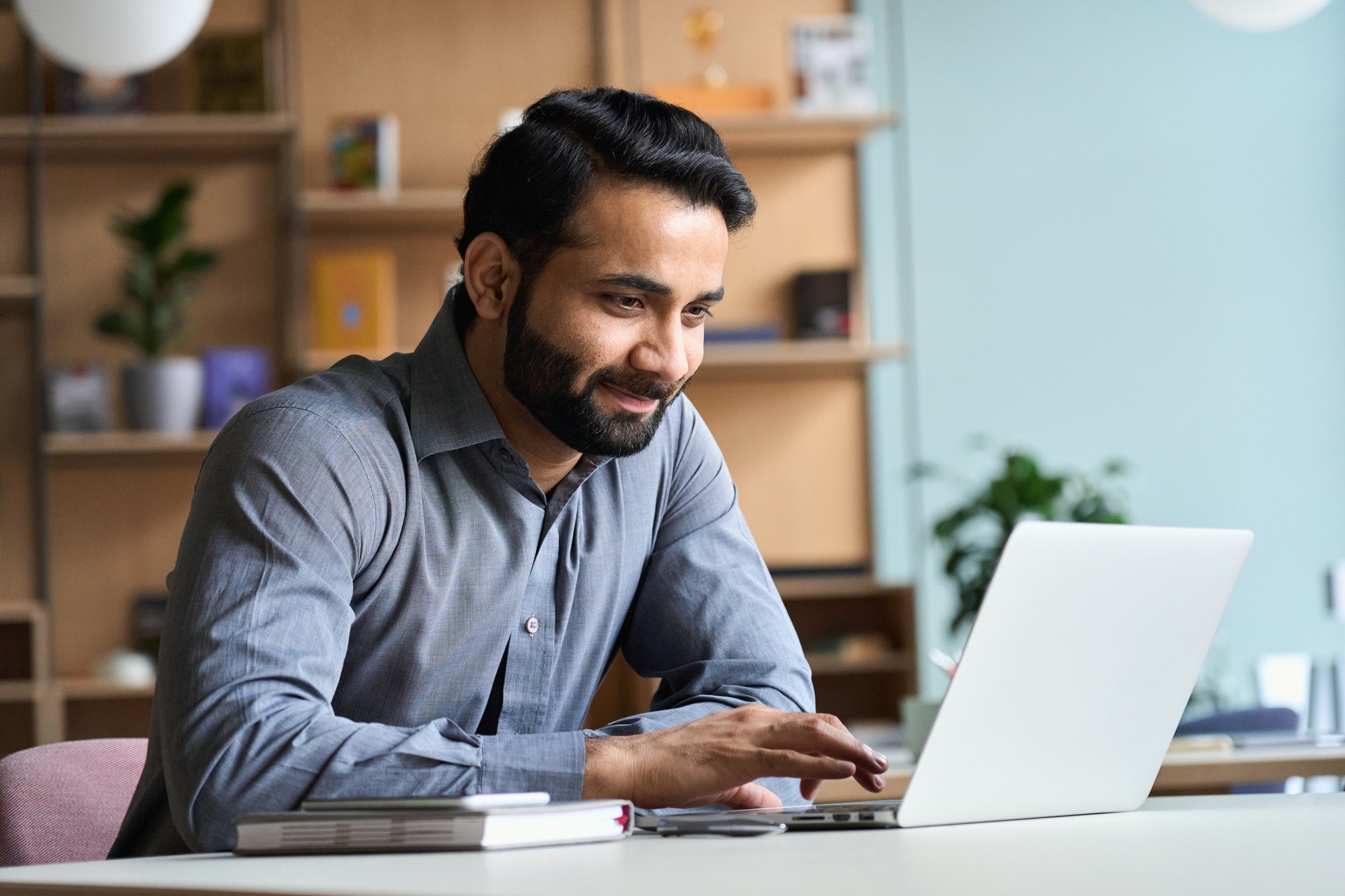 Ensure top-notch security and privacy compliance across all jurisdictions
Be certain of who is behind the screen with robust identification mechanisms that respect individuals' privacy. Ensure you retain only the bare minimum required and streamline communication between departments without jeopardizing your digital security.
Deploy swiftly across all departments and optimize your workflows
Rely on integrated tools that have proven their worth in highly demanding government sectors. Integrate them into your systems and seize the opportunity to digitally migrate physical processes that slow down your organizational productivity.
Why do governments and municipalities trust the Online Services Platform?
Proven government-grade solutions
Compatible and sustainable
Rapid deployment
Tailored and configurable for every scenario
Enhanced productivity and cost-effectiveness
Reinforced security and data privacy
Backed by expert teams with decades of experience
"It is a solution that obtains individual consent, ensures privacy protection, verifies documents, and retains identity evidence according to the latest standards, without the need to keep the original or copies. There are very few people on the planet who do this. We are pretty much alone in doing it the way we do."
Patrick Drolet
Chief of Innovation