Portage CyberTech's
Online Services Platform

Revolutionizing public services. A new generation of tools for governments & municipalities.
Build Public Trust
One Single Login to Access All Public Services
A full suite of secure tools powering the delivery of personalized experiences that scale to connect citizens.
50%
Of citizens access online government services at least once per week
23%
Of citizens access online government services once per day
93%
Of citizens expect digital government services to match the private sector
Connecting people to services
In the current digital landscape, citizens expect government services to be on par with that of the private sector. These expectations are driving organizational change across multiple industries – especially in the public sector.
Connect your existing systems without disruption
Give your citizens a user-centric way to access online services
Allow users to control their privacy and ensure the best security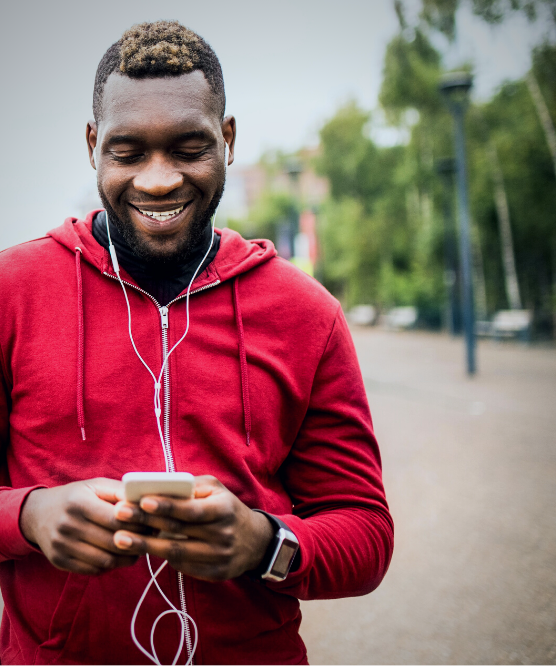 Preserving Privacy
Our platform enables organizations to deliver online services to their users by leveraging a secure, privacy-centric, and user-friendly dashboard to present a catalog of online services.

At its core, our platform gives you the ability to control and bridge identity assertion with user consent to service providers without ever exposing private data to anyone other than the user and the service. Learn more about our Privacy-Preserving Access Management solution.

"Digitizing services helps municipalities meet public and business
expectations and become more efficient and resilient."